Music director Rajesh Roshan lately recalled the story behind his hit song 'Choochh Mere Man Ko'. He advised how this made Amitabh Bachchan angry. The song was composed for the 1981 movie 'Yarana'. What's the complete story, let's know …
Amitabh was busy capturing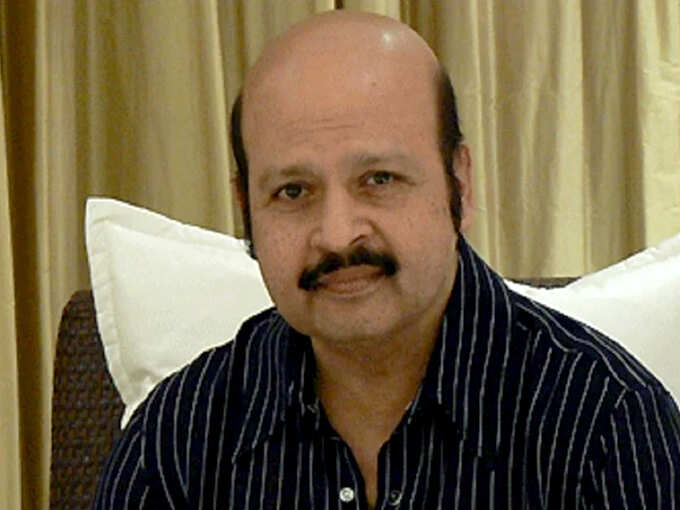 In an interview on the event of his 66th birthday, Rajesh mentioned that when he finalized the song, Amitabh was busy capturing for the movie. He was displeased with the thought of ​​becoming the song in his pack schedule however nonetheless agreed to it.
Big B used to come back in the music room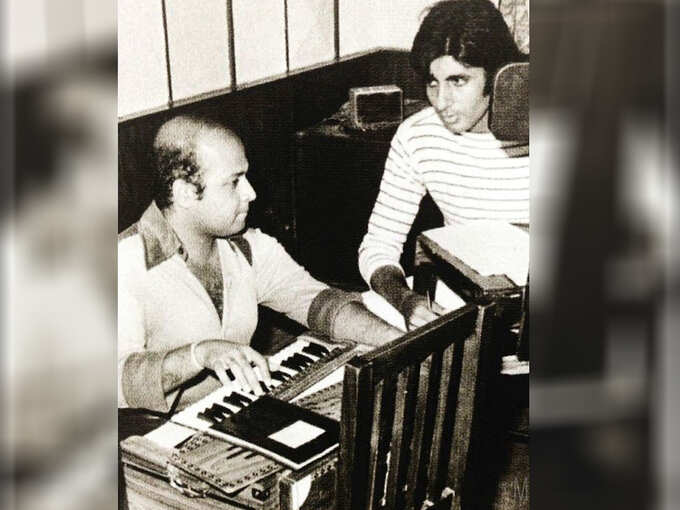 Rajesh says, 'After capturing Yarana, Amitabh Bachchan used to come back to my music room continually. While the song was preparing, he moved to Calcutta for the shoot. From there, he known as me one morning and mentioned that this song has been ready very quick, he will be unable to shoot.
Felt angry on the phone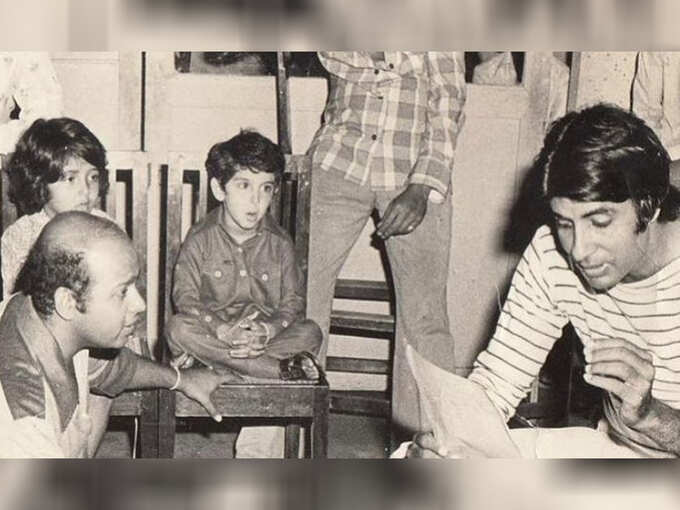 According to Rajesh Roshan, 'I advised Amitabh Bachchan that if he has religion in me then it must be filmed. I may really feel his anger on the phone. '
Amitabh may change music director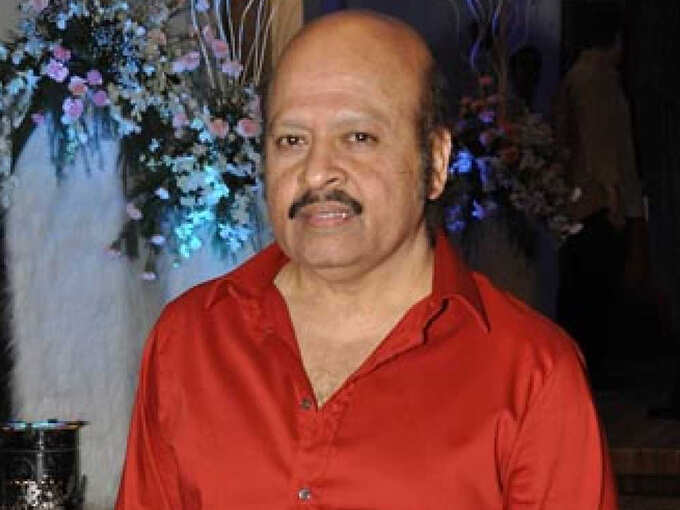 Rajesh Roshan additional mentioned, 'However, as the song was, Amitabh filmed it the identical method. He didn't cancel it whereas he was in the place that the director may have requested Rakesh Kumar to alter the song and music director however he didn't achieve this. Nowadays it's common.
Song to recollect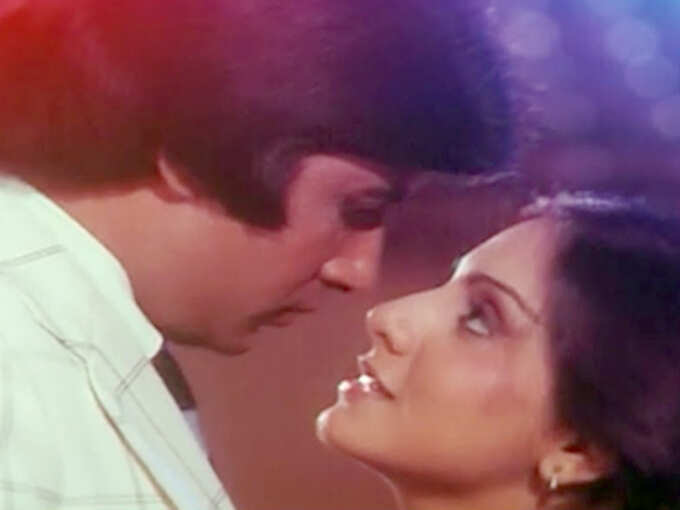 Rajesh mentioned, 'The method Kishore Kumar sang the song, prefer it has the line-' Aaja tera aanchal ye pyar se fundamental bharoon mein … 'No one will overlook this. This is a song to recollect. '
Hit songs with brother Rakesh Roshan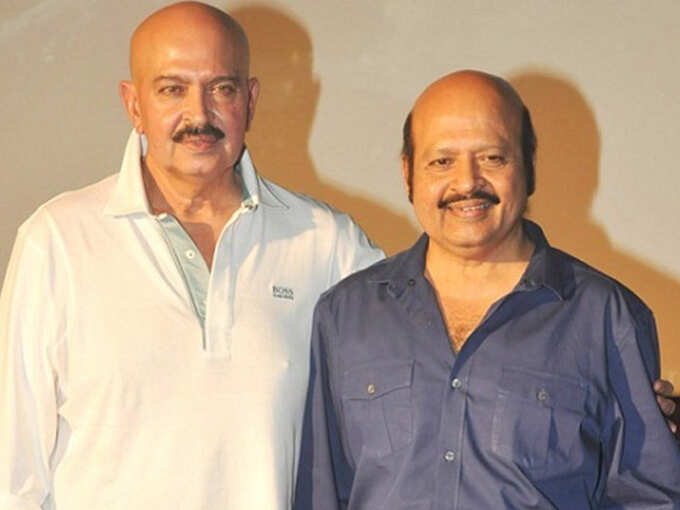 Rajesh and his filmmaker brother Rakesh Roshan are sons of the late music director Roshan. The two brothers have labored collectively in lots of movies like 'Kaho Naa Pyar Hai', 'Koi Mil Gaya', 'Krrish' and 'Krrish 3'. Rajesh has composed music for his nephew's movies like 'Kites' and 'Kaabil'.